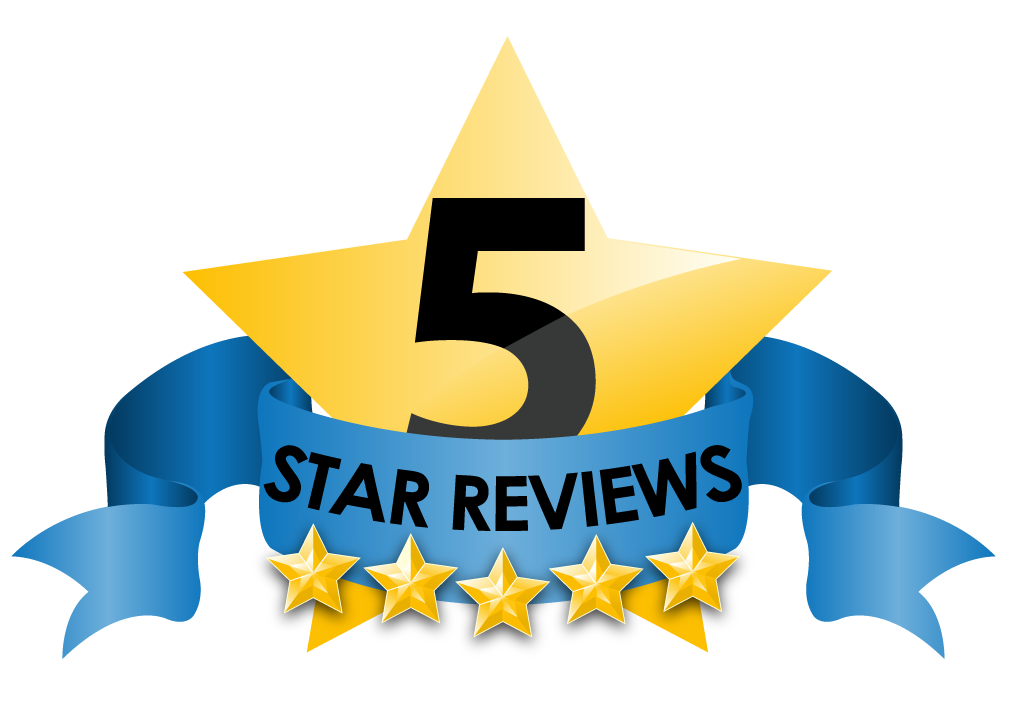 "Do you like shoes? OK, silly question. The best pole shoes AND heels can be found here. The incredible lady who manages the business is a personal friend of mine and helped to change my life.
Before I even met her though, I had purchased five pairs of boots from her and was so impressed with her personalised service. Unwrapping my gift-wrapped parcels felt like Christmas!

The best collection of heels in the world can be found here - whether you're a poler or just need a new pair of heels for a night out! Plus, it's a lot easier than waiting for your pole studio to order them for you and the selection of shoes is massive! For those of you who like shoes for a night out - the shoes available from this website are deliberately lightweight and comfortable so you could walk in them all night, no blisters, no pain, no need to take them off and walk around barefooted whilst waiting for a taxi on a Saturday night. They have been made to dance in all night. Your size should be the size you normally buy.
See my pair with the spikes? Incredible soft, comfy and stable; I was able to walk easily in them and could have worn them all night. So light too!
What else? There are lots of lower heel shoes here too.
If you're going to buy shoes, buy them from a good person who is passionate about what they do and truly cares about their customers."
******
Please use the form if you would like to make a comment regarding our reviews