Product Overview
Beautifully bound, The Australian Great Barrier Reef Cocktail Book contains over 100 uniquely Australian named and inspired delicious cocktails for you to enjoy!
A great gift idea for cocktail lovers by its creator, Australian 'mixologist' Mike Summers.
Includes instructions on 'How to Make the Perfect Cocktail' and the defining moments of 'Cocktail Mixing'.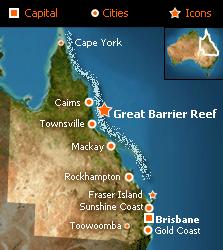 Reviews