Our Price Match Guarantee is our commitment to always offer you the best prices.
We pride ourselves on our guaranteed customised service and delivery. So, contact us if you find the same product at a different price.
Please contact us and provide the details of our competitor's website and we will do the rest.
Terms of Price Match Guarantee
Our Price Match Policy is valid only for product prices in Australian Currency and will be applicable only if the products match in all possible ways; that is
The same Brand

The same Manufacturer

The same Quantity

The same Size

The same Colour

The same Country of Origin
The Price Match will be on the Final Price, including taxes (where applicable) and Shipping Charges.
We will not offer a Price Match Guarantee, if the competitor's price
is due to a Sale or Promotional Offer

is part of a Coupon Discount

is being offered as a Gift with a Purchase or Subscription

includes a Shipping Discount
We will not match price for purchases that, are made
under group buying, bulk buying or wholesale buying

from deal websites like Groupon, Scoopon, Our Deal, Amazon, eBay and stock liquidations stores
Any product with a competitor that has been priced at less than the Manufacturer's Suggested Retail Price (MSRP) will not be price matched.
The Price Match will be valid for one item per purchase per customer and will not be applicable for any future purchase.
The North Pole Shoppe may choose, at its discretion, not to apply Price Match Guarantees on some products.
Price Match Guarantee

Found a different price somewhere else?
For price matching information
Please call us on 1 800 739 933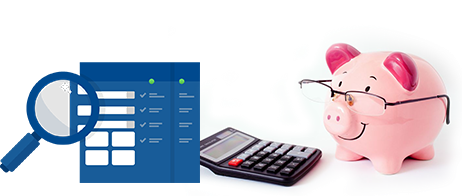 Revised April 25th, 2018
******
Please use the form if you have any questions regarding our Price Match Guarantee