Help Centre & Telephone Orders
1800 739 933
Our customers are just as committed to quality, efficiency and security as we are.
Our customers respect the traditional values of a shopping experience as much as we do.
That's why we only offer products that we know will meet your needs, as well as save you time and money.
That's why we deliver a shopping experience that is above and beyond what is expected.
Shop with Confidence - Online or Over the Phone
* Quality Products - Recognised Australian standards
* Service - Smooth, risk free transactions, fee free payment options
* Support - Obsessively customer focused, Australian team leader and associates
* Shipping - Local - Fast and reliable - same day to 72 hours maximum shipping for in stock items (Mainland, Territories and Tasmania)
The Rest of the World - 2 to 8 business days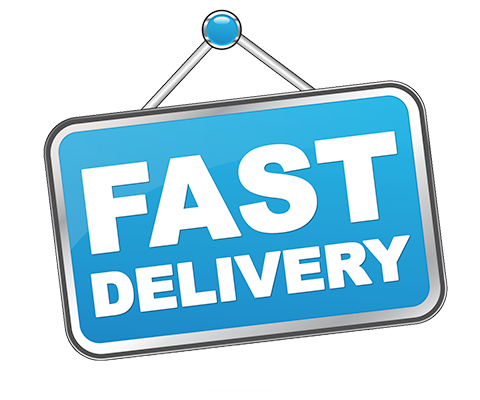 APFS Group supports carbon-offset projects that have positive environmental impacts